A miniature Bassa passport mask
Passport masks where made by every culture in West Africa, but the Bassa complex produced less of them than the Dan people.
Bassa miniature masks, too small to be worn, replicate the forms of masks worn in performance. Like their larger counterparts they are powerful charms, filled with spirit.
Height: 10,5 cm , 17 cm on the metal stand. Wood, two holes on the side above the ears.
Provenance: Collection S. Belgium 1930's.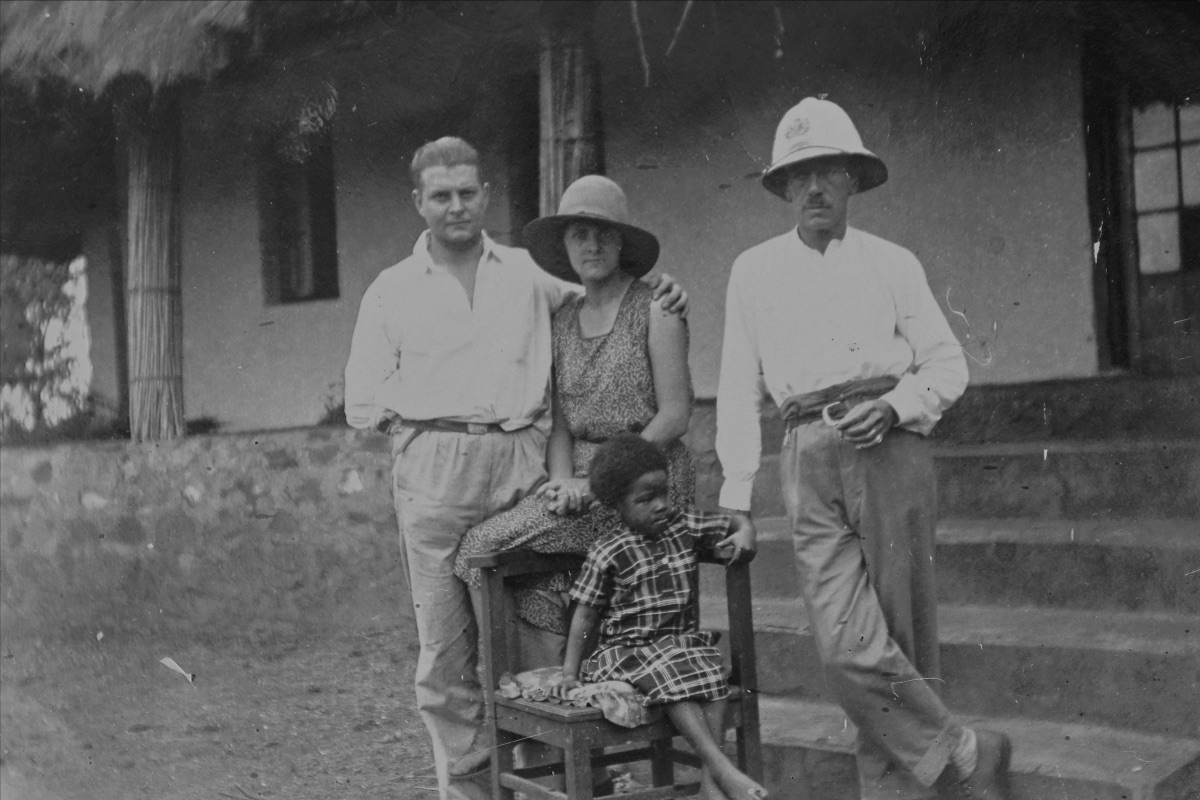 The Passport masks can be worn on the arm or around the neck as an amulet to protect the owner when he is hunting or making war. They are carried about the person when traveling; hence the term 'passport' mask. The 'passport masks' are also used as 'stepping stones' at Bassa secret society initiations (Liberia/Ivory Coast). The small masks are placed as obstacles on the path leading to the meeting place; and aspiring members must pay to have them removed and show them to enter the secret meeting place.